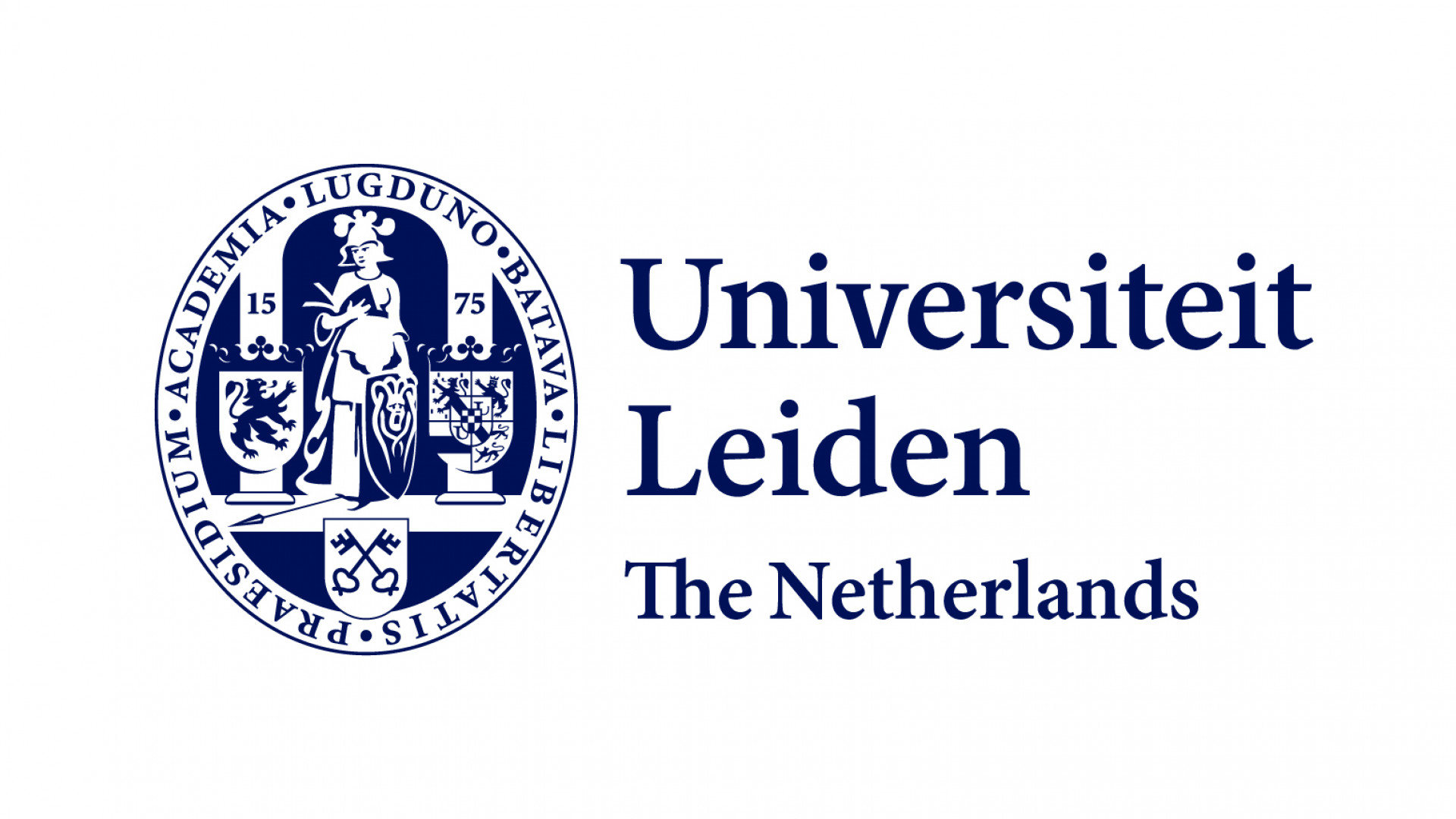 Humanities tries to give answers in a world we don't always understand to ensure we can all keep cooperating and living together! A running gag in the field of Humanities is: 'Science can tell you how to clone a T-Rex, but Humanities can tell you why that's probably a bad idea!'
Details: Helping the Faculty of Humanities of Leiden University to find and reach their audiences across different social media platforms. By altering tone of voice and introducing formats for each platform I managed to increase engagement and total amount of followers on five different social media channels like Facebook, Twitter, Instagram, YouTube and Linkedin.
Over the last couple of years, I've helped with (creating, writing and sharing) hundreds of social media posts and accompanying webcare.
I've introduced Jotforms, Zapier and Trello to optimize social media workflows. By cutting down on administrative tasks with automation, response time and clarity in communication processes have greatly improved. By improving workflows within the editorial/communications team, they can focus more on content creation.
Setting-up the Faculty's video editorial team was also one of the goals I wanted to achieve. In this video editorial team I taught colleagues, student assistants and interns how to film by focusing on how to operate camera's, improve lighting and audio, but also composition, shot selection, color grading and editing in Premiere Pro.
For bigger productions I took upon the role of D.O.P. to translate the director's wishes into practical technicalities for others to work with.